Created by brands, for brands. Calabasas Supply is the premier creator of T-shirt blanks for luxury brands.
NEW
Vintage Tee
$145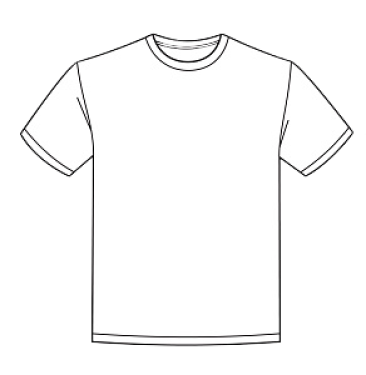 NEW
Vintage Tee
$145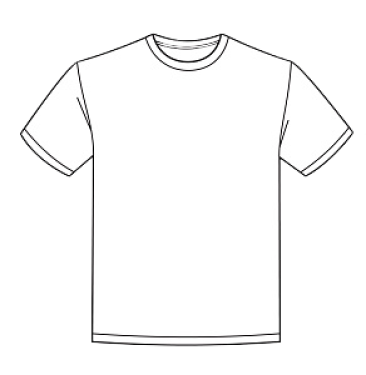 NEW
Vintage Tee
$145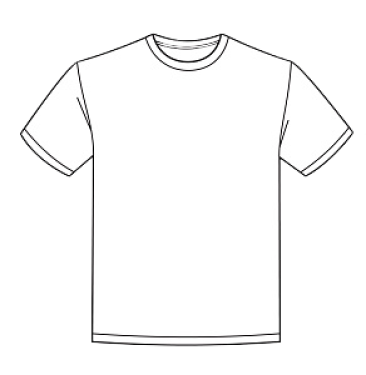 NEW
Vintage Tee
$145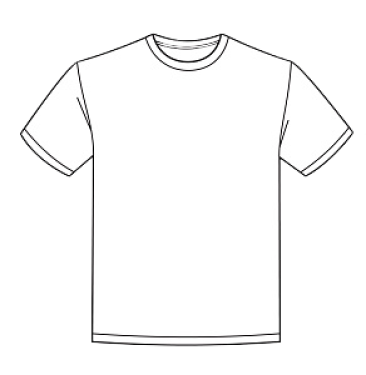 Frequently asked questions
Wholesale orders made before 9 AM PST will be shipped the same day.  Any orders made after 9 AM will be shipped the next day.

Retail orders will be shipped within 1-2 days with an estimated wait time of 3-5 days unless otherwise stated.
What is the best way to contact someone from the team?
If you have any questions, we would love to hear from you and you can reach the team either through our phone number during active hours, or through email at support@calabasassupply.com . We will 100% respond to you within 24 hours on weekdays, and 1-2 days if inquiries are sent on the weekends.
How do I sign up for wholesale and wholesale pricing?
To sign up for wholesale, just click on the portal through our homepage where you can create an account pending approval. Once submitted, it takes 1-3 days for us to verify your information and approve your new account.